NEW AGE: FURNITURE FOR THE WHOLE FAMILY


bathroom furniture concept, the result of a research for comfort and accessibility. The bathroom becomes an "easy" environment, for a diversified use aimed at not making users tired.

For those who need a comfortable, versatile and elegant bathroom cabinet, The New Age collection, with the integrated pull-out chair, is the best choice for the whole family. A single refined bathroom furniture that can be used by anyone, from children to adults to those with reduced mobility.

Request Information
ELEGANCE AND FUNCTIONALITY
Equipped with a large chest of drawers also in the chair base with wheels, the New Age bathroom furniture is practical and functional, making any room elegant.
Adaptability and comfort
The New Age furniture can easily be inserted in any context, even in bathrooms equipped for people with reduced mobility.
---
Your color, your bathroom
Taking advantage of the wide colour and finishes catalogue, it's possible to customize any environment with refinement and style.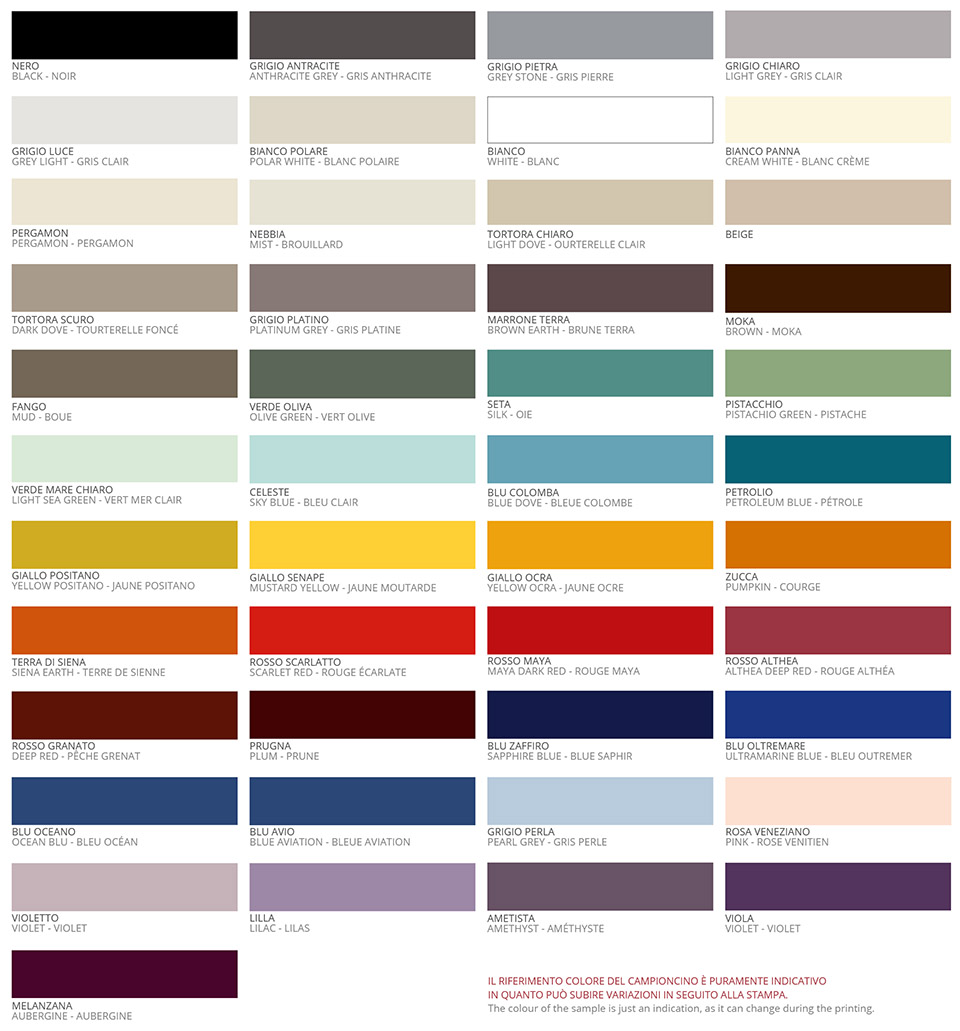 ---
Real spaces, reduced spaces
The 60 cm collection, with the pull-out chair, allows to adapt even extremely small environments with elegant and comfortable furniture.
---
CARE FOR DETAILS
Every element is chosen and designed for the maximum ergonomic and technical performance. The use of refined and high quality details make it a precious and comfortable object. For a better grip, the optional handle for chair and drawers is available.
ESSENTIAL TECHNICAL FEATURES
It is a panel faced with wood particles on a poplar chipboard base class E1 / V70 with polyurethane edging. Thanks to the particular processing technique, the material is homogeneous and smooth to the touch while recovering a new and distinctive three-dimensionality. The luminous reflections emphasize the dynamic characteristics and the natural appearance of the wood grain and the interaction of touch and sight. It is a technologically advanced product, the result of sophisticated research and development activities, of an artisanal vision careful to details, and of an industrial vision of the high tech evolution; an ideal component for the most demanding interior design.
---