Bathing aids with antiseptic and anti-bacterial coating
---
The threat of contamination in hospitals and public places is becoming more and more critical due to the virulence of new emerging bacteria families.
The Bio-Goman line is the development of a new and unique coating which inhibits the bacteria diffusion thanks to the action of the silver ions whose aim is to contrast the growth of micro-organisms.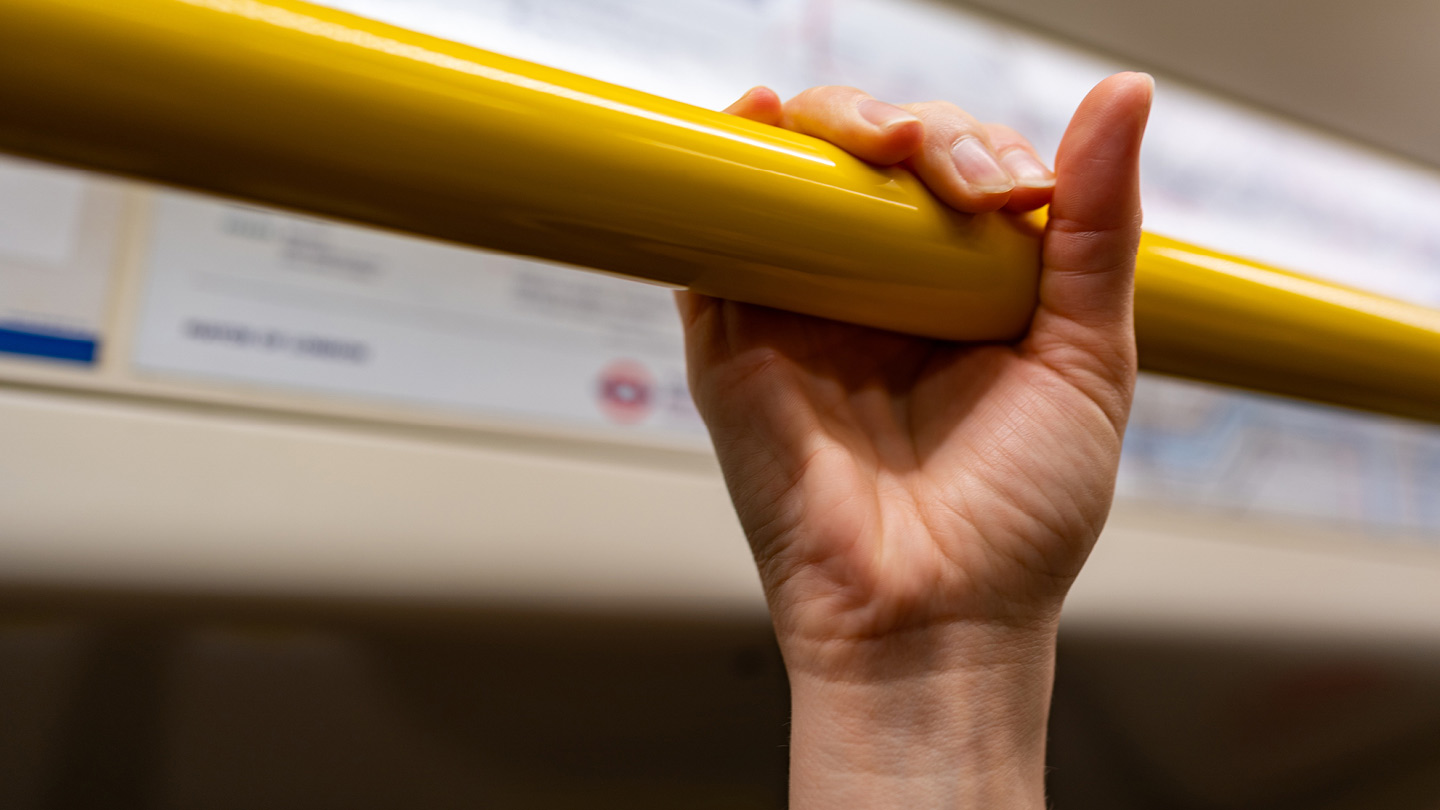 ---
In particular, this anti-bacterial process is a specific treatment which fights against the bacterial concentration which may form on metal surfaces. These treatments are formulated in order to limit the proliferation of bacteria, fungi and algae.
---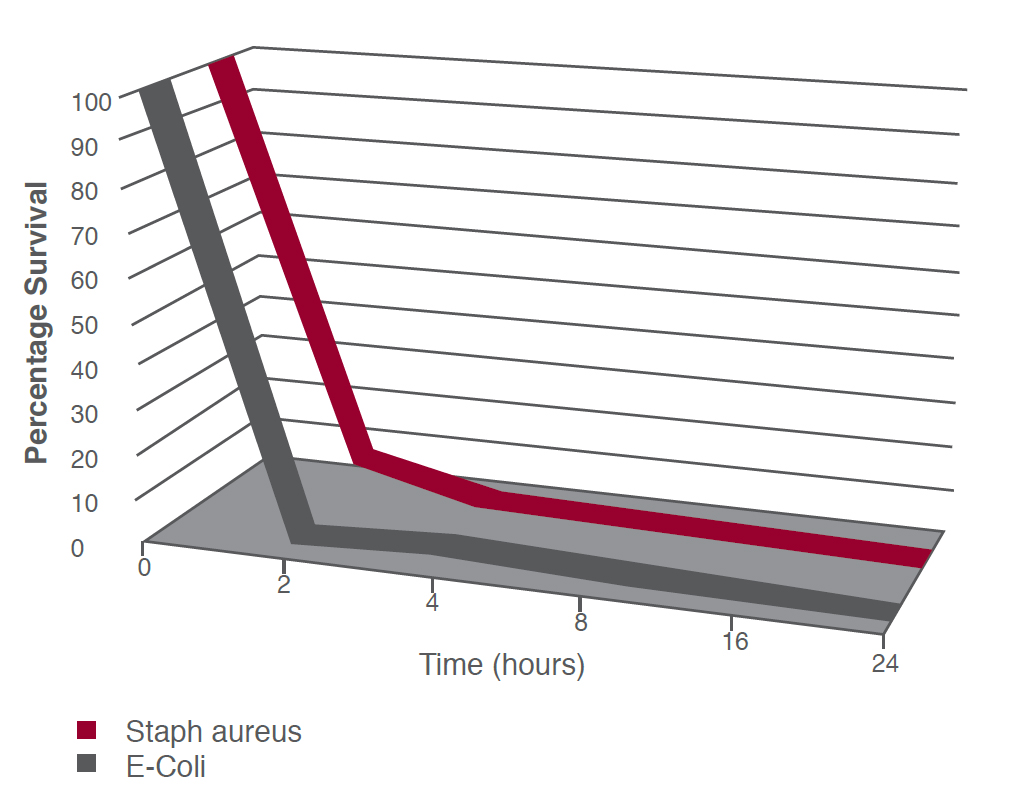 Their effectiveness has been tested by qualified external laboratories, in accordance with the legislation JIS Z 2801:2000. Targeted and prolonged tests have demonstrated the 99.9% reduction in bacterial flora within 24h.
Moreover, it has been approved for food use, as is it 100% non-toxic for the human being.
---
This type of anti-bacterial treatment is permanent, it is guaranteed for 10 years, and it is a standard for the whole aids' series "Classic", in his white version; it is also available, on demand, for many other series of articles, colours and stainless steel, polished or saturated.
---